A spotlight on our new French facility
Last Summer Reach Separations opened its first laboratory in Central Europe. Located in Strasbourg, it has close links to our existing clients in Switzerland, Germany and across France. Stéphane Dubant, Strasbourg's General Manager, tells us more:
Why open a new facility and why France?
Reach Separations has long thought about having a laboratory in central Europe. One of the reasons our clients love working with Reach is our quick turnaround, allowing them to keep projects on track. We often thought that a presence in mainland Europe would help us to return samples even faster to our clients based on the continent. We're also finding that the new facility is giving us greater access to clients we haven't worked with before. As for the location in Strasbourg, we're close to clients in Switzerland and Germany and only a little over an hour from Paris via train – making Eurostar trips to UK HQ straightforward too!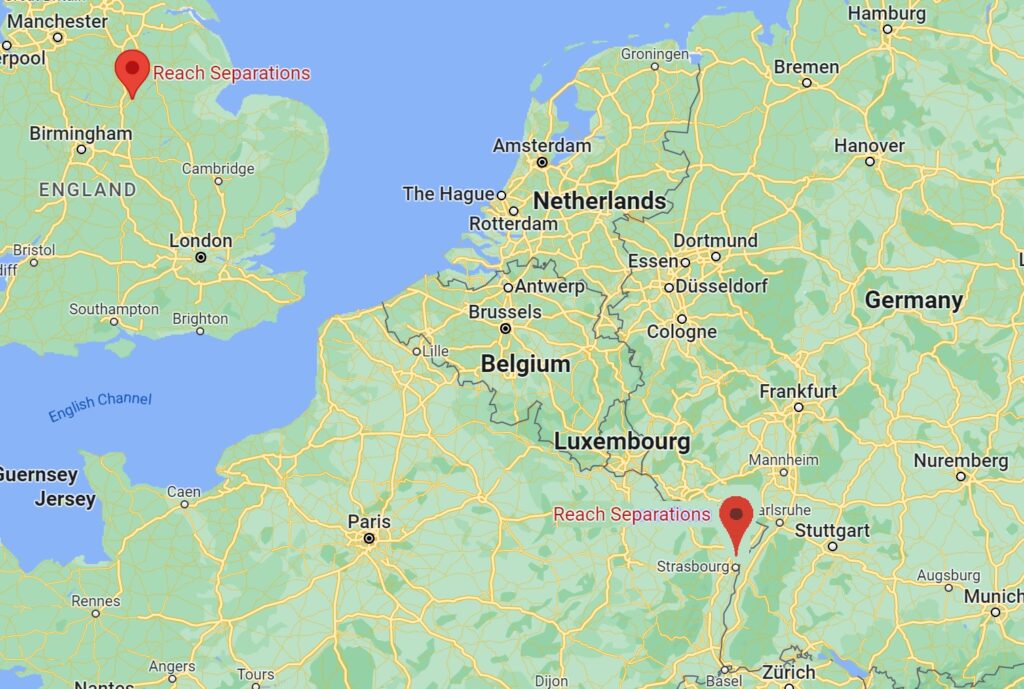 Is the French lab the same as the lab back in Nottingham?
It's similar! For now, we are focusing on discovery-scale separations – we want to be able to separate a crude and have the target(s) back with our clients within the week, so realistically we are able to process up to a few grams in the Strasbourg lab. We have a brand new preparative SFC system, which is the same as one of the units in Nottingham and this is supported by an Agilent 1260 Infinity II SFC analytical system. We also of course, have UHPLC and mass-directed HPLC prep too, so we can cover more ground.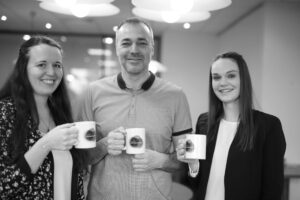 I'm really keen to get the most out of our analytical instrumentation too, as it's capable of so much more than just screening. We have recently added some new analytical services, such as EPSA and ChromLogD, and we are also looking into offering our clients the opportunity to develop more sustainable methods for use in house. Watch this space!
Is there anything France offers that Nottingham can't?
In the future, yes. In partnership with SFE Process, who provide Supercritical Fluid Extraction, we'll be working with them to offer purification of extracts by SFC and support their endeavour into production scale SFC. This will not only be backed up by our analytical SFC, but also our newly-installed Gas Chromatography (GC) instrument. This was essential to us as this is the reference technique for many applications in the natural product and flavour/fragrance industry which we hope to interact with much more in the coming months.
What plans do you have for growth?
As mentioned, we're looking to add new services and expand into new markets, alongside working with more European clients. As the demand for our capabilities grows, we will add more instrumentation and more skilled scientists to our team. Our second prep SFC will be installed shortly and we intend to have a third by the end of 2023.
Finally, how have you found working at Reach, what's your background?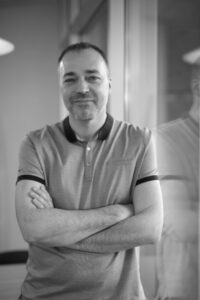 Throughout my career, I have mostly worked for large organisations (Pfizer, Waters, Agilent) where I was a small cog in the system. This has some benefits but also some drawbacks in terms of flexibility and variety of work. In my role as General Manager of a new facility, flexibility is key and I have the opportunity to deal with all aspects of the business – All the while keeping a focus on my main passion, purification! This has been challenging in many ways but also very rewarding!
Get in touch for more information here.