We're expanding into Europe!
This year Reach Separations are entering into a joint venture with French CRO, NovAliX, to develop SFC capabilities at the NovAliX facility near Strasbourg.
The alliance involves significant investment from Reach Separations to install new SFC instrumentation at NovAliX. On top of this, we're also welcoming SFC expert, Stéphane Dubant, to the team to ensure a smooth transition of projects between Nottingham and Strasbourg.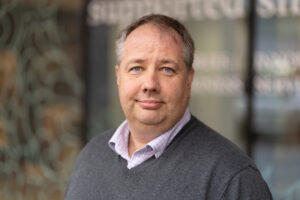 "Reach Separations and NovAliX have a shared focus on delivering best-in-class client service at all times. Our longstanding relationship means we will offer a fully integrated, insourced service to NovAliX clients with greater access to purification expertise."  – Peter Ridgway, Business Development Director, Reach Separations.
This new partnership will involve Reach Separations providing sophisticated capabilities in chiral separations, giving NovAliX access to molecules of higher structural complexity and multiple chiral centres. This in turn will deliver even greater success in NovAlix's medicinal chemistry programmes.
To find out more, read the press release here