Reach Separations has developed key expert relationships to solve an array of scientific challenges. 
With skills in structural elucidation and confirmation, and capabilities to scale up purification into a clinical environment, we are delighted to have expert partnerships to support our clients beyond discovery chromatography and impurity isolation.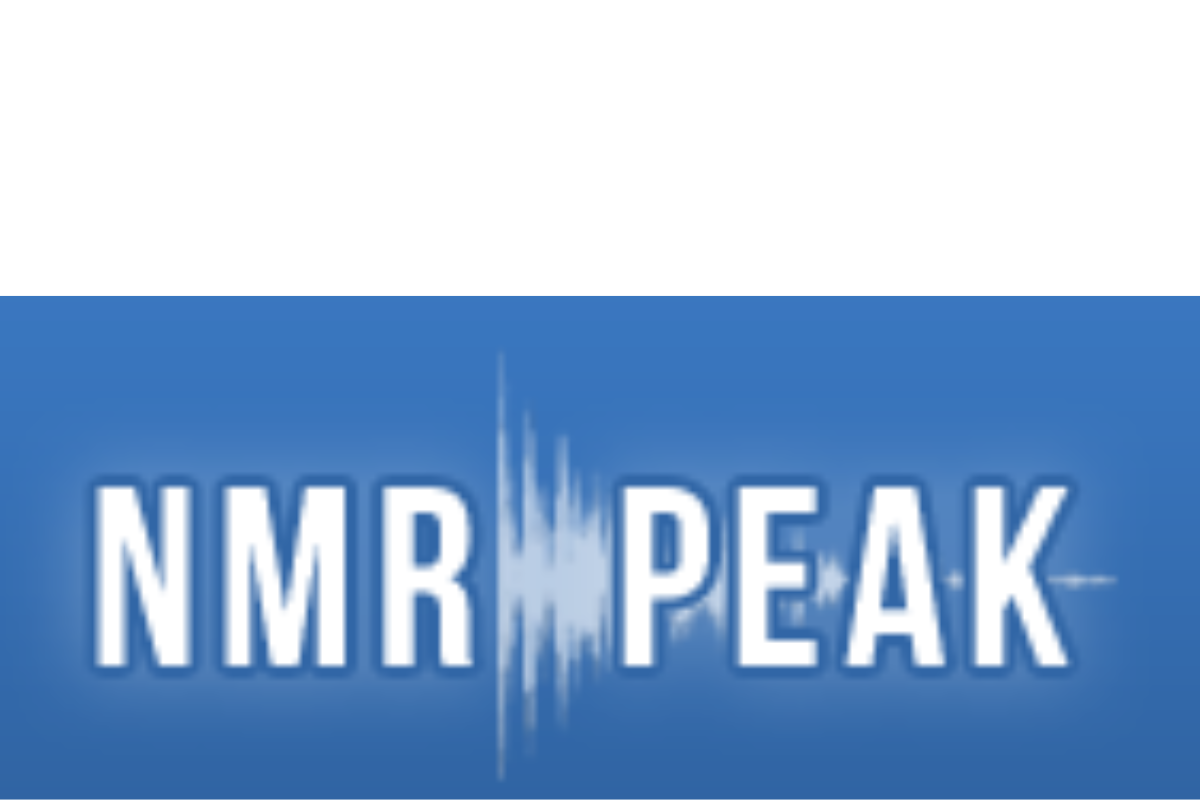 NMR Peak
NMR Peak was set up by Torren Peakman in 2011 to offer small molecule NMR expertise, notably structure determination and determination of physical properties to customers from the pharmaceutical, biotech and related industries.
He has over 35 years experience in the field ranging from characterisation of starting materials, impurities, intermediates, fragments, final products, metabolites, degradants and natural products to the measurement of solubility of organic compounds in aqueous media and in formulations.
He has used NMR to measure barriers to rotation in atropisomers and other sterically hindered molecules. Torren has further experience in mass spectrometry, analytical chemistry and organic chemistry and has co-authored nearly 100 publications in peer reviewed journals and books.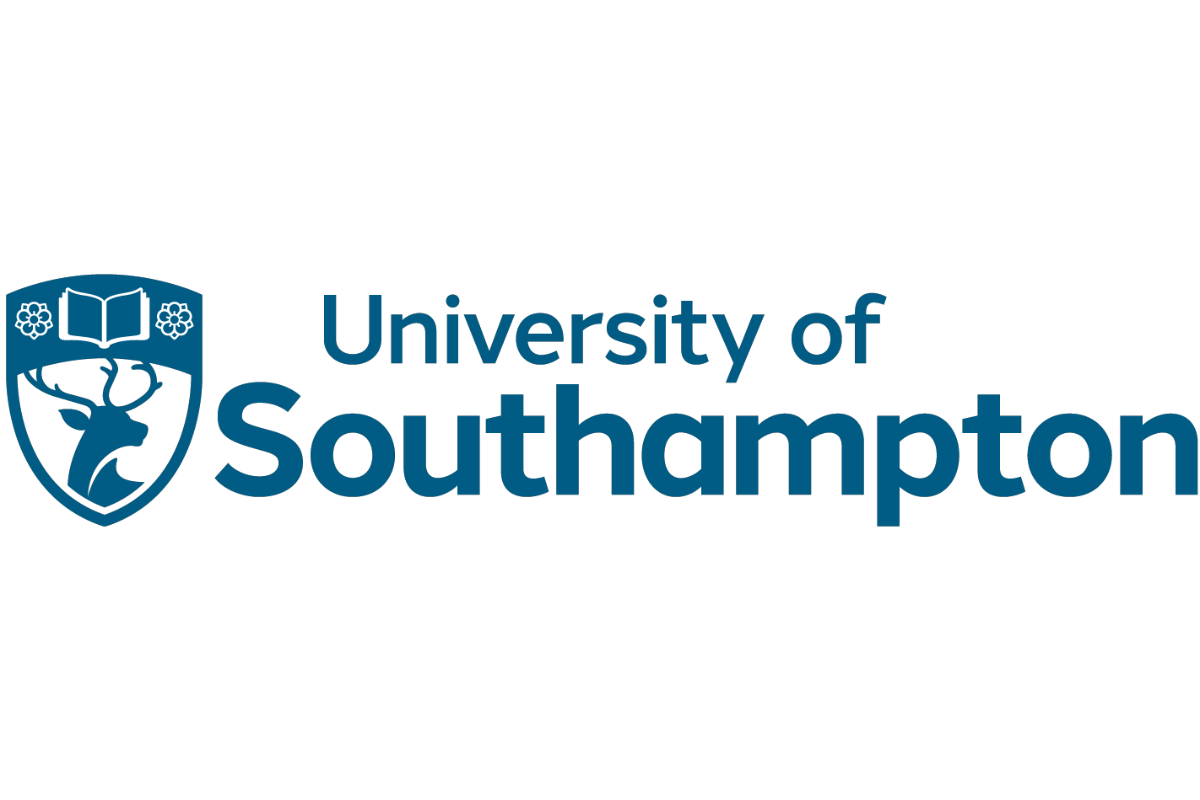 University of Southampton, Mass Spectrometry Facility
Dr Julie Herniman and Professor John Langley head up the University of Southampton's state-of-the-art Mass Spectrometry Facility, one of the leading centres of its kind in the UK.
Between them they have almost 60 years of chromatography and mass spectrometry experience, enabling them to provide unrivalled expertise to students, researchers and external clients.
Both Julie and John have extensive experience of providing analytical capability for industry, helping companies ranging from SMEs to pharmaceutical and petrochemical multinationals.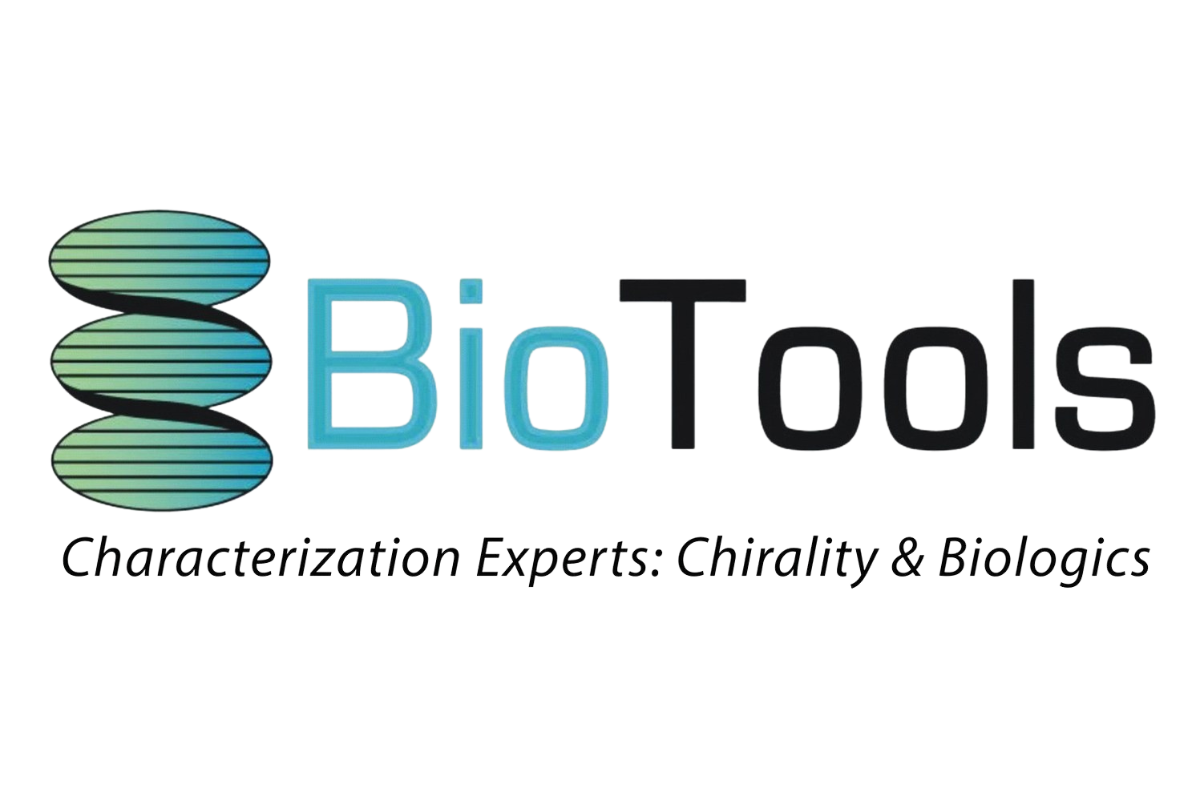 Biotools – VCD for Chiral Structural Elucidation
BioTools is a life sciences structural characterisation tools and services company that revolutionized characterization technology for the most important therapeutics of our time – chiral small molecules and biologics.
The breakthrough analytical techniques developed by the company provide molecular structure information which governs safety and efficacy – analyzed in a fraction of a time compared to traditional methodology. BioTools….Because structure matters!!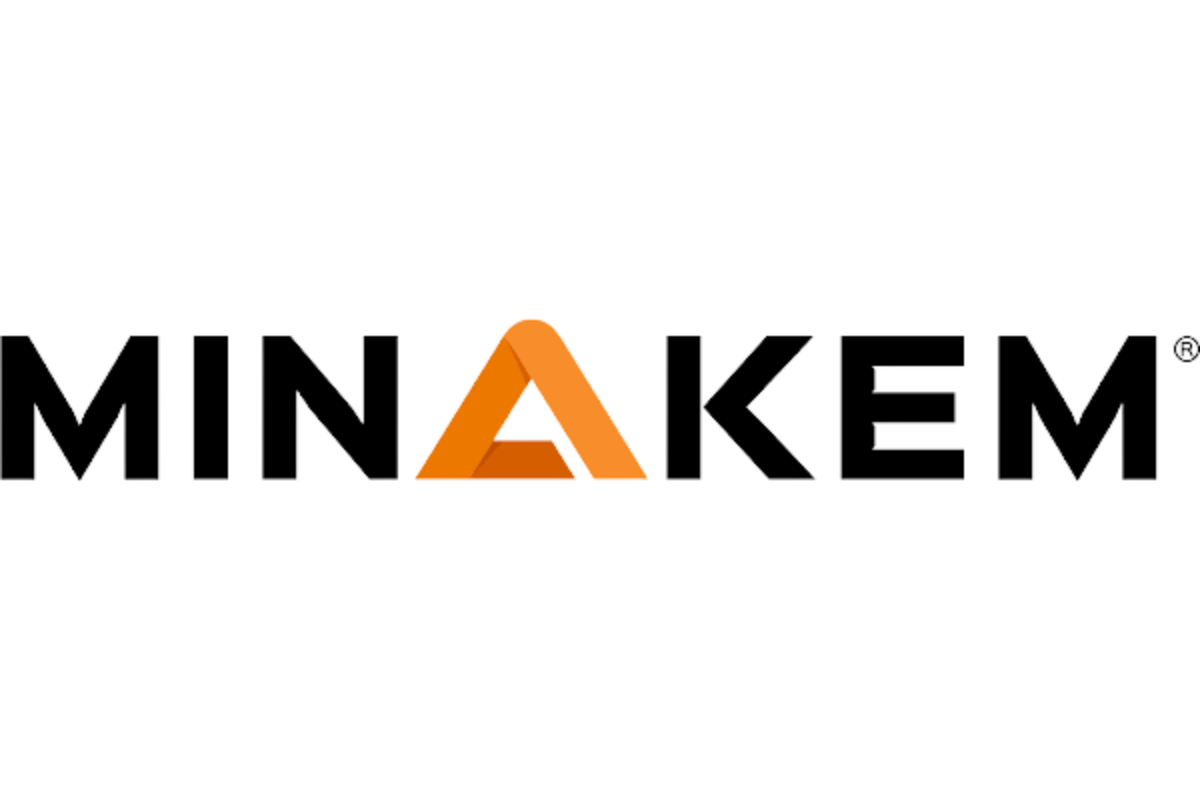 MINAKEM – GMP Scale-up Chromatography
MINAKEM is specialized in APIs, HPAPIs and CMC / commercial custom manufacturing of complex, advanced intermediates, including purification by HPLC, under strict cGMP (EMEA, USFDA) conditions for the pharmaceutical industry.
All development and manufacturing activities are supported by highly skilled R&D technical centres, strong and state-of-the-art analytical services including solid form and QbD laboratories.
Minakem has 50, 110, and 300 mm HPLC columns able to operate in cGMP high potent environment.