WELCOME TO REACH SEPARATIONS
First in class for

purification
Reach Separations specialises in chromatography for the analysis and purification of small molecules.
We provide a high quality and efficient service to our clients. Returning samples and results quickly, this allows you to streamline your internal processes to accelerate discovery programmes.
The latest HPLC and SFC technologies are used side by side to effectively support our clients across the pharmaceutical, agrochemical and fine chemical sectors. As experts in chiral separation we have become an economical solution for a large and varied client base throughout the UK and Europe.
Find out what has been happening at Reach Separations, including when and where we will be attending conferences, meetings and networking events.

CatSci Ltd, a scientifically-led, commercially-minded and award-winning innovation partner for medicines development, is thrilled to announce…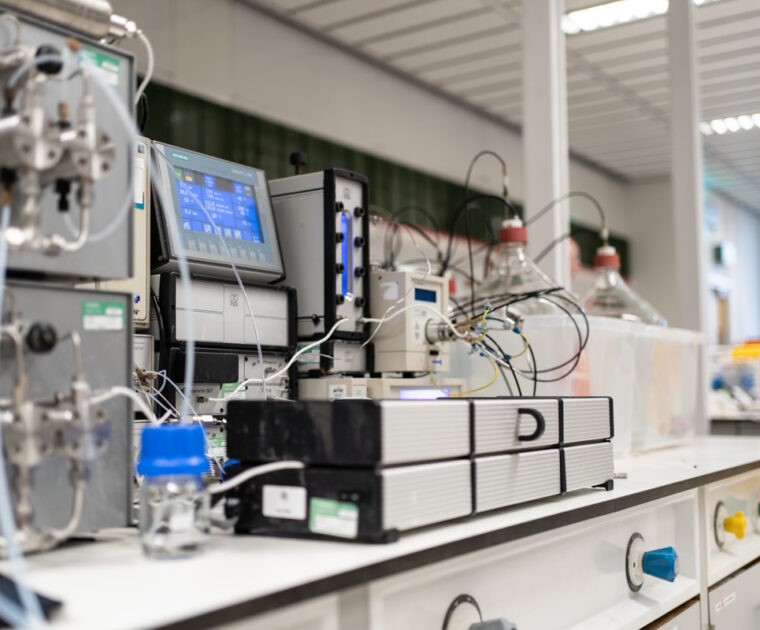 We're expanding! This year Reach Separations has taken a big leap by expanding it's facilities…
Over the last few weeks we have strengthened ties with our neighbours here at Biocity…